Skip site announcements
Site announcements
Vir inligting oor die coronavirus kan u die skakel hieronder volg:
Sterkte vir almal in hierdie moeilikke tyd.

Geagte studente,
is. KLANKOPNAMES 26 FEBRUARIE 2020
As gevolg van die feit dat die Raad op Hoër Onderwys die Akademie op 26 Februarie 2020 besoek, wil ons kennis gee dat geen opnames deur dosente op daardie dag gedoen sal word nie.
Ons vra by voorbaat verskoning vir die ongerief, ...
Read the rest of this topic
(119 words)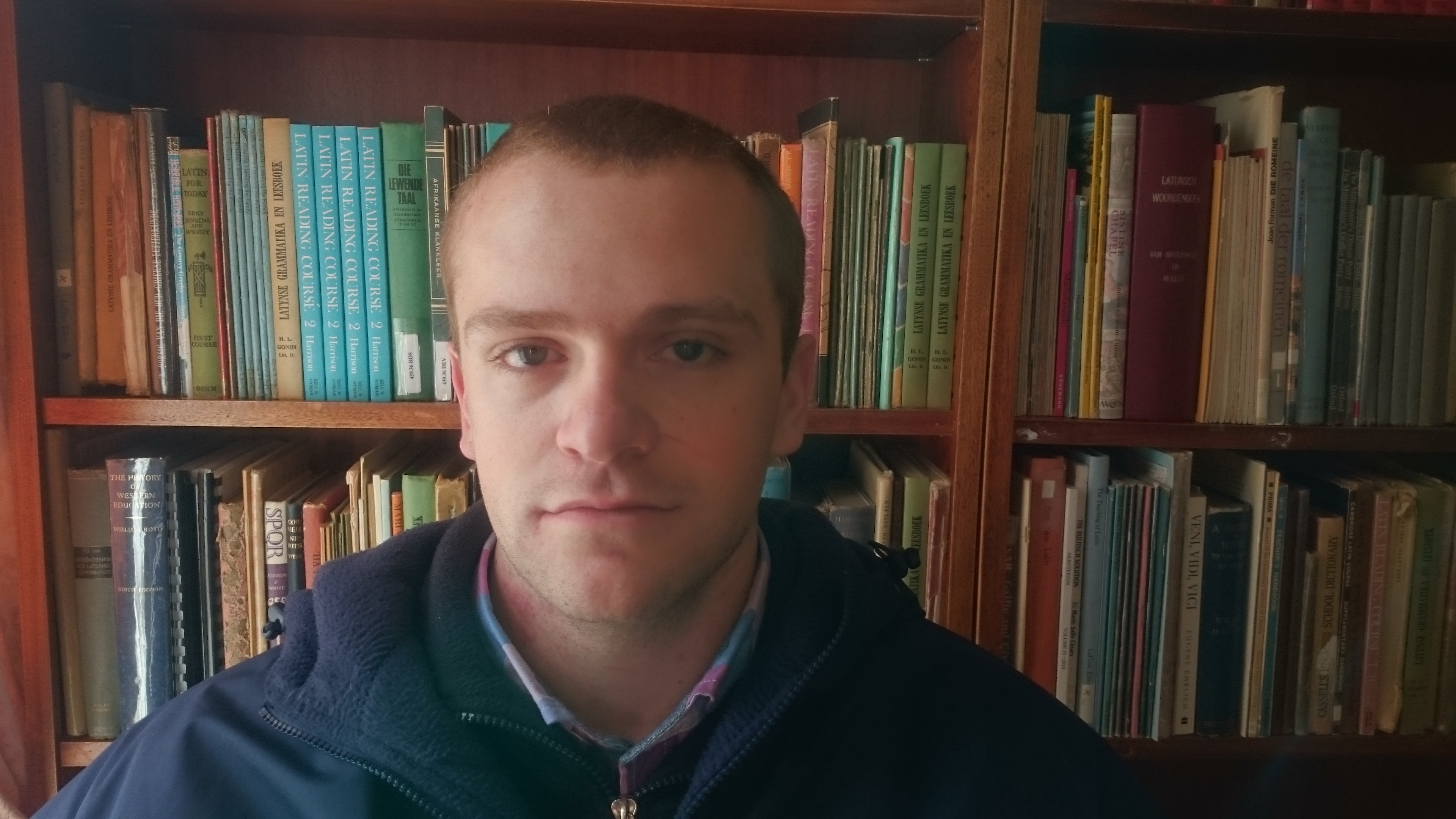 As u enige IT probleme ervaar in verband met die APA, kontak my asb.

My e-pos adres is: paul.mare@apa.ac.za

Volg die skakel vir gratis sagteware wat u kan gebruik om .mp3 klankopnames te verander in .amr of om die klankopnames van die webblad te verander na .mp3 indien so verkies.